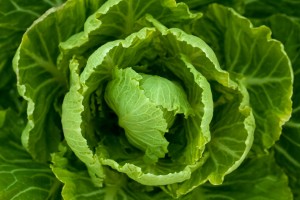 This favorite recipe of mine was given to me many years ago by a friend, who said she got it from an Amish cookbook. I have tried many different recipes for stuffed cabbage, but this is the best. Sometimes it can be difficult to remove the cabbage leaves, so pick out a large cabbage. The leaves will tear, but that won't hurt. You will enjoy this recipe. You can use the inner part of the cabbage for the coleslaw recipe that I posted yesterday.
Ingredients
1 large head cabbage
1 pound ground beef
1/2 cup raw rice
1 small onion, finely chopped
2 eggs
1 teaspoon salt
1/2 teaspoon pepper
1 large onion, sliced
2 (8 oz.) cans tomato sauce
1/2 to 1 cup brown sugar
1 large can tomatoes, I use canned whole tomatoes
Directions
Remove 12 large leaves from cabbage. Trim off thick part. Pour boiling water over leaves and let stand for 5 to 10 min. Combine meat, rice, chopped onion, eggs, salt & pepper. Place a mound of meat mixture in cup part of each leaf. Loosely fold over side of leaf and roll up, can secure with toothpicks if desired. In the bottom of a Dutch oven, place a few remaining cabbage leaves. Next arrange a layer of stuffed cabbage and sliced onion. Mix together the sauce and tomatoes and pour over cabbage rolls. Sprinkle sugar on top. Bake covered for 1 hour @ 375 degrees, uncover and bake 2 hours more.