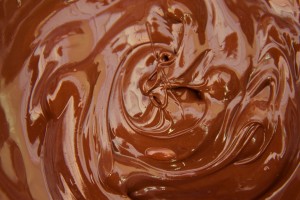 I was recently asked to participate in a email recipe "chain letter". I decided to try it, and it was no surprise when I only received one recipe! These things just never seem to work for me. This is the recipe that I received and although I have not tried it yet, it does indeed sound yummy! I am sure it would be a big hit with any family.
Ingredients
24 ice cream sandwiches or amount needed to cover pan x 2
1 large container Cool Whip
1 jar hot fudge sauce
2 crushed Health Bars
Directions
In 13×9 pan make two layers in this order
1. 12 ice cream sandwiches
2. Spread layer of Cool Whip
3. Sprinkle with Crushed bars
4. Drizzle hot fudge sauce
Put in freezer. Set out short time before serving to cut.