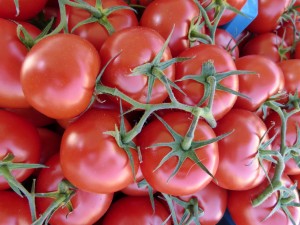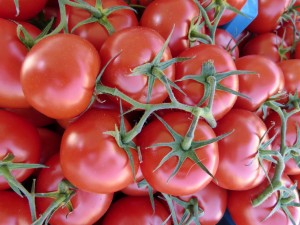 I got this favorite recipe from my dear friend, Carol. She is an amazing cook and eating at her house is always a treat. This is a nice easy soup for a cool fall evening.
Ingredients
3 Teaspoon olive oil
1 medium green pepper, chopped
1 medium onion, chopped
1 Teaspoon
1 can diced tomatoes (plain or with chilies or with basil and garlic)
1 can chicken broth
1 cup water
1 can whole kernel corn, drained
2 chicken breasts, cut into bite size pieces
1/4 cup heavy cream
Directions
Saute the onions, peppers, chicken, and Cajun seasonings until the the chicken is cooked through. Add tomatoes, broth and water, cover and bring to a boil. Stir in the corn and cream and heat through.