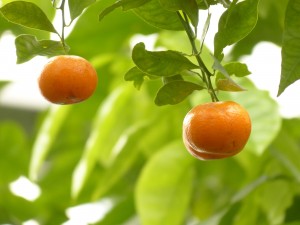 This is always a crowd pleaser and so easy to make. It is one of my favorite recipes to make for potlucks. You will love it, too.
Ingredients
1 large bag shredded cabbage with carrots
2 pkg ramen noodles (do not cook), beef flavored, crushed into small pieces
2 small cans Mandarin oranges
1/2 cup sliced almonds
2 bunches green onions, sliced
1/2 cup vegetable oil
1/4 cup white vinegar
2 packages beef seasoning from noodles
1/4 cup sugar
Directions
Mix together the cabbage, noodles, oranges, almonds, and onions in a large bowl.
Mix the oil, vinegar, sugar and seasoning together.
Pour dressing over dry ingredients in bowl.
Let set at least one hour before serving