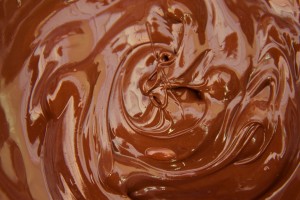 This is a really old favorite recipe of my Mom's. If you like dates these are really scrumptious. They are easy and require no cooking. My Mom used to add paraffin to chocolate chips, but that is not recommended nowadays. So I use dipping chocolate for the coating.
Ingredients
1 cup sifted powdered sugar
1 cup peanut butter
2 teaspoons butter
1 cup dates, cut up
1 cup nuts, chopped
Dipping chocolate
Directions
Mix together the sugar, peanut butter, and butter. Add dates and nuts. Roll into balls and flatten into patties with a glass. Chill in the refrigerator. Using a fork, dip the chilled patties into the dipping chocolate, following the directions on the package of chocolate. Place on waxed paper to cool and harden.