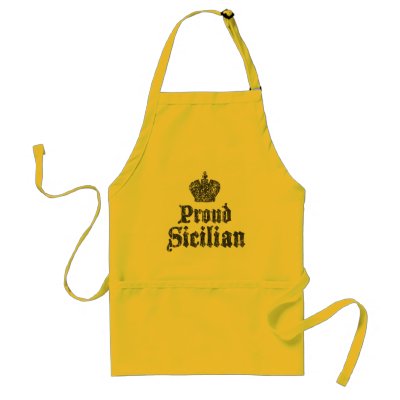 Here is one of those easy family favorite recipes that I love to make. You can't beat the combination of beef, noodles and cheese. I have no idea why it is called Sicilian, but it is sure to please your family any day of the week.
Ingredients
1 pound ground beef
1/2 cup chopped onion
6 ounce tomato paste
3/4 cup water
1 1/2 teaspoon salt
1/4 teaspoon pepper
3/4 cup milk
8 ounces cheddar cheese, cubed
1/2 cup grated Parmesan cheese
1/2 teaspoon garlic salt
1/2 cup chopped green pepper
2 cups egg noodles
Directions
Cook noodles according to package directions. Brown meat, add onion and cook until tender. Add tomato paste, water, salt, and pepper. Simmer 5 minutes. Heat milk and cheddar cheese. Blend well. Stir in 1/4 cup of the Parmesan cheese, garlic salt, green pepper, and noodles. Mix meat into the cheese mixture and pour into a casserole dish. Bake at 350 degrees for 20 to 30 minutes. Sprinkle top with remaining Parmesan cheese.