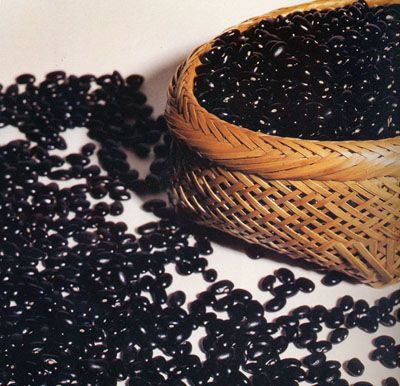 Here is a super easy favorite recipe that you can put in the crockpot in the morning and forget about it until dinner time. Substitute vegetable broth for the chicken broth and you have a great vegetarian recipe.
Ingredients
2 cans (15 ounce each) black beans, rinsed and drained
1 can (14.5 ounces) tomatoes
1 can (14.5 ounces) diced tomatoes with green chilies
1 can (14.5 ounces) chicken broth
2 cans (4 ounces each) chopped green chilies
1 1/2 cups frozen corn
4 green onions, thinly sliced
3 Tablespoons chili powder
2 teaspoons cumin
1 teaspoon dried minced garlic
Directions
Place all ingredients in crockpot, cover and cook on low for 7 to 9 hours. Ladle soup into bowls and garnish with sour cream, cheese or tortilla chips if desired.