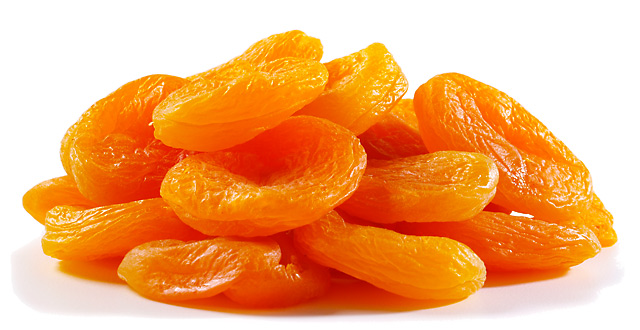 I love apricots and I love sweet breads, so this is truly a favorite recipe of mine. Make this to serve with your next brunch or as a special treat for your family.
Ingredients
1 1/2 cups dried apricots
1 1/2 cups boiling water
2 Tablespoons shortening
1 1/2 cups sugar
1 teaspoon salt
1 egg
1/2 teaspoon vanilla
1 Tablespoon baking soda
1 Tablespoon cream of tartar

Directions
Mix apricots and boiling water together to soften apricots. Add the rest of the ingredients in order given. Mix thoroughly. Pour into 1 large greased bread pan. Bake 1 1/4 hour @ 350 degrees.