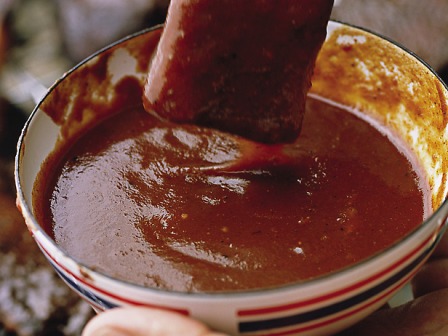 Here is a quick and easy homemade BBQ sauce. This was always our family's favorite recipe until we discovered Famous Dave's sauce! I still like to make this one, too. It is easy, quick, and cheap.
Ingredients
2 cups ketchup
1 1/2 Tablespoon chili powder
1/4 cup soy sauce
1/4 cup red wine vinegar
3 Tablespoon brown sugar
1 Teaspoon garlic powder
Directions
Mix all together in saucepan and simmer for 5 minutes. Serve on ribs, chicken, pork, or anything that you like BBQ sauce on.