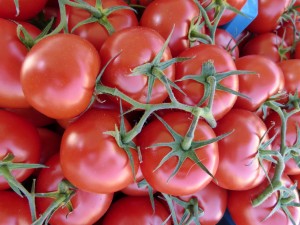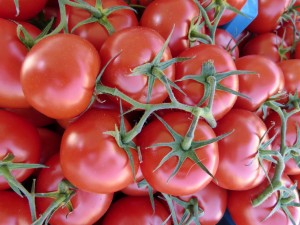 This favorite recipe is great for potlucks.
Ingredients
1 box penne pasta, cooked
2 Tablespoons olive oil
3 cloves garlic
3 ounces prosciutto, chopped
1 cup grape tomatoes, halved
1/4 cup pitted Kalamata olives, halved
3 Tablespoons white wine vinegar
1/4 teaspoon salt
1/8 teaspoon pepper
1/3 cup fresh basil leaves, cut into thin strips
2 Tablespoons pine nuts, toasted
Directions
Heat oil in skillet, add garlic and prosciutto and saute for 3 minutes. Remove from heat. Stir in olives, vinegar, salt and pepper. Transfer drained pasta to a serving bowl, gently toss sauce and basil to the pasta. Garnish with pine nuts and serve at room temperature.
Nani Tip
To toast pine nuts, put them in a small dry skillet over medium heat and toss frequently until golden brown.