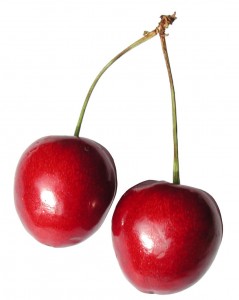 The Holidays are coming and this is an old favorite recipe from my Mom. She used to always make this sweet bread to serve with her Holiday cookies.
Ingredients
2 eggs, beaten
1 cup sugar
1 8 ounce bottle maraschino cherries
1 1/2 cups flour
1 1 /2 teaspoon baking powder
1/8 teaspoon salt
1/2 cup chopped nuts
juice from the cherries
Directions
Cut up cherries and reserve juice. Mix beaten eggs, sugar, and cut up cherries. Add flour, salt, baking powder to this mixture. Add the reserved cherry juice and nuts. Pour into a greased bread pan, 9x5x3. Bake @ 350 degrees for 30 minutes, reduce heat to 325 degrees and bake 15 to 25 minutes more.